First Time Home Buyer Down Payment Assistance Program
Posted by Erica Nazzaro on Wednesday, April 5, 2023 at 1:17:06 PM
By Erica Nazzaro / April 5, 2023
Comment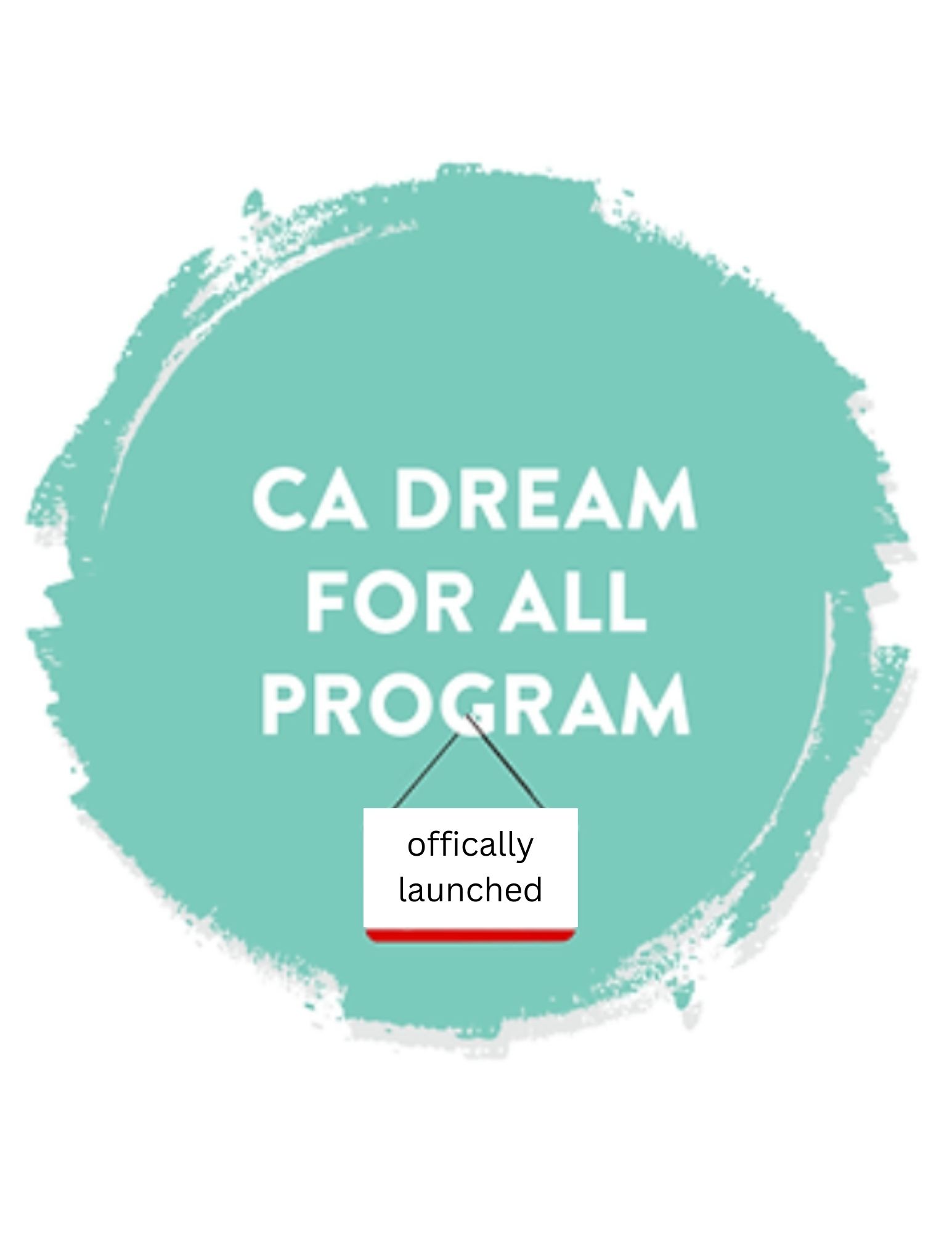 The CalHFA DREAM Program is a first-time homebuyer program offered by the California Housing Finance Agency (CalHFA). The program provides down payment assistance and low-interest rate mortgage loans to eligible first-time homebuyers in California.
To be eligible for the CalHFA DREAM Program, you must meet certain income limits, credit score requirements, and other program guidelines. You must also attend a homebuyer education course, which is designed to help you understand the home buying process and prepare for the responsibilities of homeownership.
The down payment assistance provided by the CalHFA DREAM Program can be used towards your down payment and/or closing costs. The assistance is a deferred-payment loan with no interest, which means you won't have to pay it back until you sell, refinance, or pay off your mortgage.
The low-interest rate mortgage loans offered by the program are fixed-rate loans with a 30-year term. The interest rate is typically below market rate, which can help make homeownership more affordable.
Overall, the CalHFA DREAM Program is designed to help make homeownership more accessible and affordable for first-time homebuyers in California. If you're interested in the program, you can visit the CalHFA website to learn more and find a participating lender.
If you are interested in finding out more about this program and if you qualify, please reach out to our team today!
Contact
Tom Hernandez - 818-402-6508 | [email protected]
Erica Nazzaro - 818-452-2216 | [email protected]