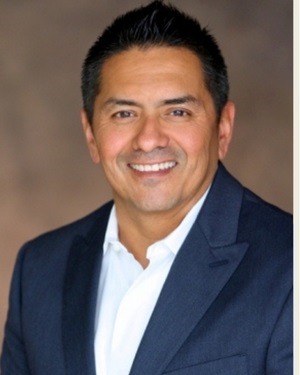 Tom Hernandez is a highly accomplished professional with an impressive track record in the real estate industry. With over 29 years of experience, Tom has established himself as one of the foremost producers in the field. Currently holding the esteemed position of Office Manager at Keller Williams Studio City, he brings a wealth of knowledge and expertise to his role.

Tom's extensive background in mortgage and escrow has allowed him to not only excel in his own real estate endeavors but also provide invaluable guidance to others as a skilled coach and mentor. Recognizing the importance of continuous improvement, Tom remains committed to staying at the forefront of industry trends through ongoing training, networking, and diligent market research. By ensuring his team remains well-informed and adaptable, he guarantees that they consistently deliver exceptional service and stay ahead of the ever-evolving real estate landscape.

Beyond his professional accomplishments, Tom has also demonstrated a passion for community involvement. In his free time, he dedicated himself to coaching youth basketball teams, leveraging his knowledge and experience to nurture young players and help them develop their skills. This commitment to giving back extends to his belief that everyone should have the opportunity to experience the benefits of homeownership.

When not immersed in the real estate world, Tom cherishes quality time spent with his beloved pet dogs. This personal connection to the joys of home life reinforces his dedication to helping others find their perfect place to call home.

With his unwavering professionalism, extensive industry expertise, and genuine care for clients, Tom Hernandez is the ideal partner to guide you through your real estate journey. Contact him today to experience the difference firsthand.